We Specialize House Removals
Who likes moving house? It's exciting to start again in a new place and make it your own, but very few people enjoy the process of moving. We understand why! The prospect of moving everything you own is a daunting one. That's why it's crucial that you secure the support of a professional service. At Bury Removals, we perform house removals on a daily basis. What may seem stressful to you is easy for us. So why not let us take over? Customers who have used our house removals service compliment its efficiency and affordability.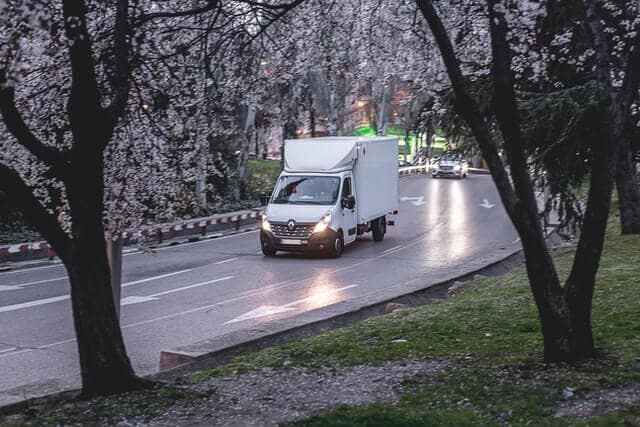 Who do you trust to perform your Bury house removals? After all, it's a very important job. You're giving a team responsibility to handle your most valued possessions, and you're hoping that they plan their work properly to make your life easier. The truth is, some house removals "services" offer nothing but heavy lifting. That's not what Bury Removals is all about. We get involved at all stages to ensure that your house move is as smooth as possible.
You'd be surprised by the amount of planning and preparation that goes into a successful house move. Sure, you can just chuck all your items in random boxes and hope for the best. However, you'll have chaos to deal with on the other side. Maybe the prospect of dissembling your furniture is so overwhelming that you're thinking about ditching it instead. You don't have to make these tough decisions when you have a professional removals company by your side.
We can give you insightful advice at every stage of the moving process. If you need specific packaging materials, ask us! If you're not sure what packaging materials you need, ask us! We are extremely hands-on and happy to help in whichever way we can. We know that, having worked in removals for years, we are the experts in this field. Let us put our expertise to good use.
On moving day, you'll be able to relax. How? Because you'll know that the job is in safe hands. The team of friendly professionals at Bury Removals will make light work of the heavy lifting. We know how to safely transport all kinds of items, and we'll make it as easy as possible at the other end too. When you consider our comprehensive service combined with our reasonable prices, it's clear that hiring Bury Removals is a wise investment. Full house removals have never been so simple.