We Specialize Office Removals
There's a lot to consider when you move office. Here at Bury Removals we know this, because we have performed countless office removals in the local area. Naturally, you want to minimise disruption and maintain normal business operations as much as possible. The best way to do that is by hiring a professional team to handle your move. The team at Bury Removals is accustomed to safely handling and transporting the expensive equipment your business needs to function. We're a safe pair of hands for your office removals, Bury!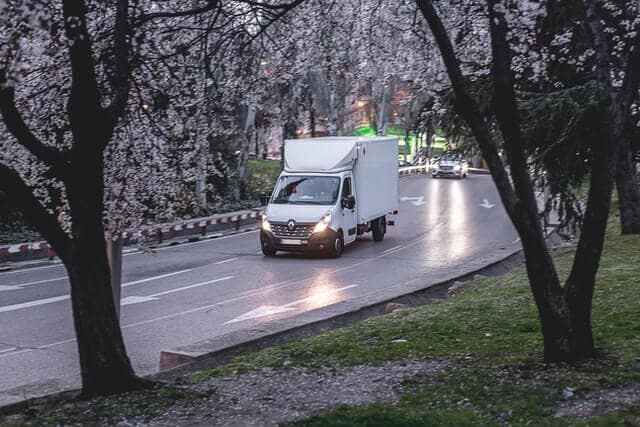 Are you planning to move your office to Bury? Let us handle your office removals. Relocating is an exciting moment for a business; however, the stress can overshadow the excitement. That's unless you hire a professional removals service to support you. Trust us, you don't want your staff performing an amateur removals job. That's rife with risk. Not only could expensive equipment end up damaged, but untrained staff could end up with unnecessary injuries. Quite apart from the risk, putting your team on the job means nobody is manning your business. When you hire us, your team is able to maintain normal operations as much as possible. That's a sensible business decision!
What do you get when you recruit us to handle your Bury office removals? You get professional accompaniment at every stage of the moving process. That means you'll benefit from our significant industry knowledge and experience from planning to unpacking! We're happy to tailor our service to your needs, so if you need (for example) furniture dismantling or assistance with your floorplan, we're happy to help out. So many accidents and disruptions can be avoided with a little bit of our know-how. What corporate customers have praised in the past is our amazing efficiency. Don't risk delays by using an inferior removals service.
It always amazes our customers that we're able to offer our excellent service at such an affordable price. We want our service to make good business sense for every company that requires a Bury office removal. Value for money is what you can expect from us. No corners are cut in our quest to deliver complete customer satisfaction. On the contrary, we go the extra mile every time to ensure that our Bury office removals are smooth and stress-free. Contact us today to discuss how we can help with your office removal!