Bury Removals is a local and reputable removal service that has won the hearts and loyalty of the community over its many years of service. We take great job satisfaction out of supporting our customers to make moves around the city, whether those are every-day or once-in-a-lifetime, from a man and van service to a full house removal. Thanks to our policy of working honestly and with integrity, we have a strong reputation that we're very proud of.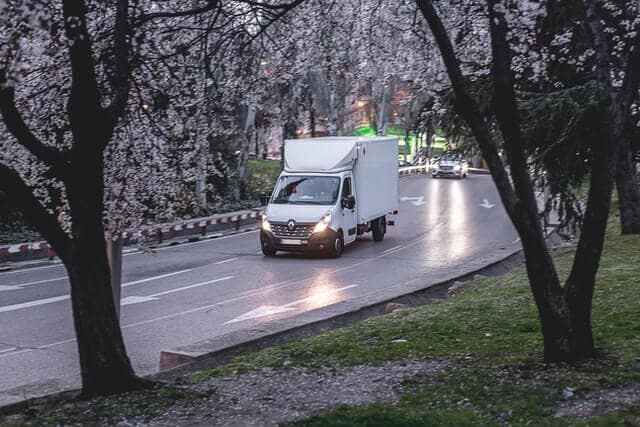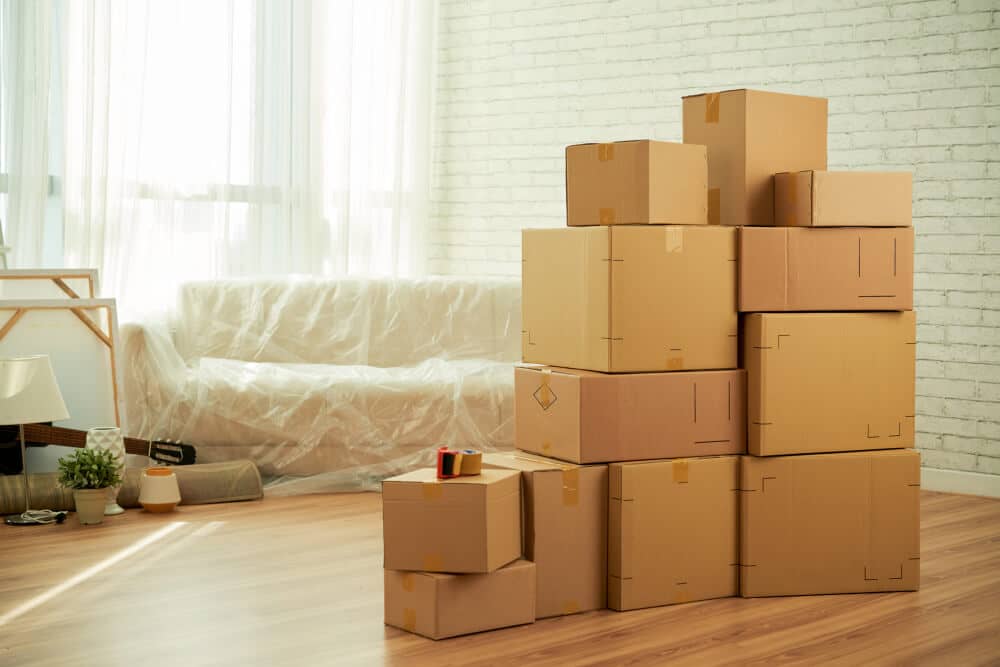 What we offer is excellent value for money. We believe that customers with a tight budget needn't have to compromise when it comes to quality. We're the complete opposite of a cowboy company. What we offer is a superior removals service at an affordable price. We quote for each individual job based on the work that it requires, which we feel is the fairest way to price it.
When you hire Bury Removals you hire a team of knowledgeable professionals that know the removals industry inside out. You don't work for as long as we have in removals without learning a thing or two! Whether it's a house removal, an office removal, a furniture removal, a student removal, a man and van service, or even a piano removal, we're prepared and equipped for the job.
The words that characterise our approach are dependability, customer satisfaction, and affordability. Yes, you can really enjoy all three! So what are you waiting for? Contact Bury Removals today. We are happy to discuss your removal needs and offer our professional guidance. We are also able to provide no-obligations quotations for all kinds of removals jobs.
Consider Bury Removals your flexible friend in both Bury and beyond. The magic of our service is that it adapts to suit your specific needs. Don't hesitate to contact us and let us know how we can be of assistance.