We Specialize Man Van Services
Have you ever used a man and van service before? If not, you have no idea what you're missing! A man and van service is a convenient solution to many modern, everyday problems. We have local customers who use our Bury man and van service on a regular basis, because they know it saves them time and energy! Thanks to our very affordable prices, investing in our efficient service makes financial sense too.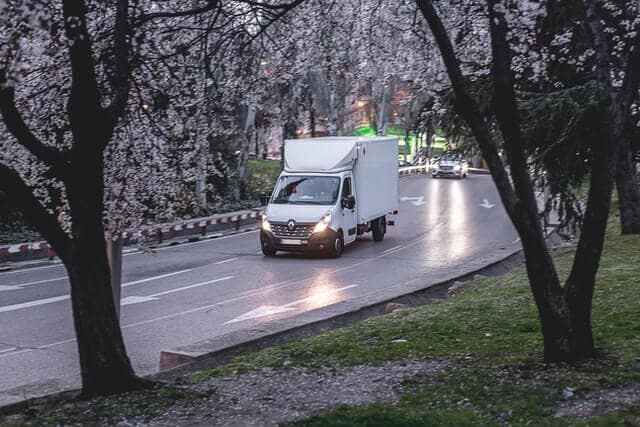 There are many Bury Man and Van Services, but not many like ours! So, what distinguishes us from the rest? It's simple — when you hire us, you receive a trained removals professional. Maybe you think that sounds expensive. You'll be happy to hear our prices are in fact incredibly reasonable and competitive. We take pride in offering excellent value for money. That's how we attracted and kept loyal customers in the Bury area, many of whom use our man and van service on a regular basis. This is the kind of service that makes your daily life so much easier, and it's totally adaptable to your needs.
A man and van service can be used for a variety of purposes. Some of them may be business-related, others are just odd jobs and errands! For example, we can perform light removals, transport some equipment, help you move items to the dump, or collect large items from the store for you. Just let us know what you need! We will arrive with the appropriate vehicle and the necessary manpower. Don't worry — we are a professional service, so our punctuality is guaranteed, as is full customer satisfaction!
Once you've used our service and discovered how wonderfully convenient it is, you're bound to find a few more jobs for us to help with. Feel free to book us in advance or call at the last minute, we will always strive to be of assistance. The jobs listed above are just some of the everyday tasks we can help you with. If you have a specific request, please do contact us. If the job is possible, we'll be happy to do it. What's even better is that we will do it for a reasonable price. Call today and we can give you a no-obligation quotation for our excellent Bury man and van service.