We Specialize Student Removals
Students love our special student removals, Bury service! Bury has a bustling and dynamic student population, and we love to support newcomers by helping them move into their student accommodation. Often, this is the first time that these customers have ever moved house. Luckily, they have us by their side to take the stress out of the situation. If you're moving to start a new academic year, we know you have enough on your mind. Hire us to handle your student removals and you won't regret it!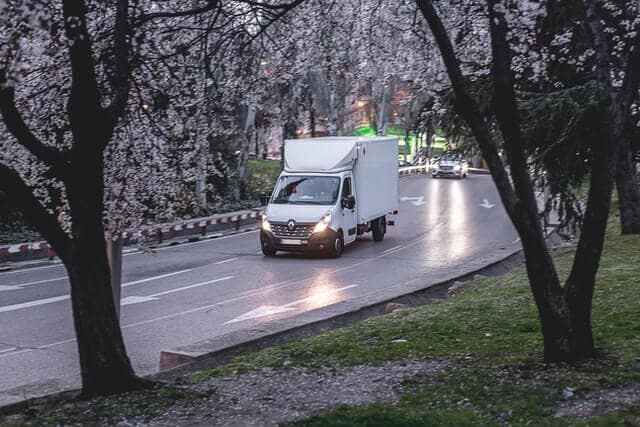 Why did we design our student removals service? Because we saw a need amongst students who required a light removals service to have all that they needed for their studies. Many people move to student accommodation using a single car, which means either several journeys are required or items are left at the parental home. This isn't an ideal situation for anyone involved! However, since student removals very rarely include furniture, we could understand why students weren't shelling out for a full removals service. On a student budget, it's tempting to cut corners wherever you can! However, there's no need to anymore.
Our student removals Bury service solves this problem. We provide a low-cost service for students who want to make sure they have everything they need in one easy journey. Even without furniture, student removals require a lot of heavy lifting — have you felt the weight of those textbooks? — so our work is much appreciated by the students who use our service. It means they can arrive relaxed and ready for the academic year, not sweating and stressed! We weren't surprised to see our Bury student removals service become immediately popular.
As removals professionals, we don't recommend attempting amateur removals, even if they are light. The possibility of damage or injury remains. Also, we believe it to be a false economy. In a car, you'll need multiple journeys to transport everything needed for the academic year — this costs not only money but time. If you choose to hire a van, why not pay a little more and benefit from the support of trained and experienced removals professionals? You'll be surprised by how affordable our Bury removals are, especially student removals! So give us a call today for a no-obligation quotation. We'll be delighted to discuss your upcoming move with you.