We Specialize Furniture Removals
You don't have to be moving your entire house to hire Bury Removals. We are happy to support you with smaller jobs too. If you need an item of furniture transported, don't hesitate to contact us. We have delivered every kind of furniture you can imagine, so you can feel confident that your items will arrive in perfect condition. Whether it's one item or many, let us handle the heavy lifting for you.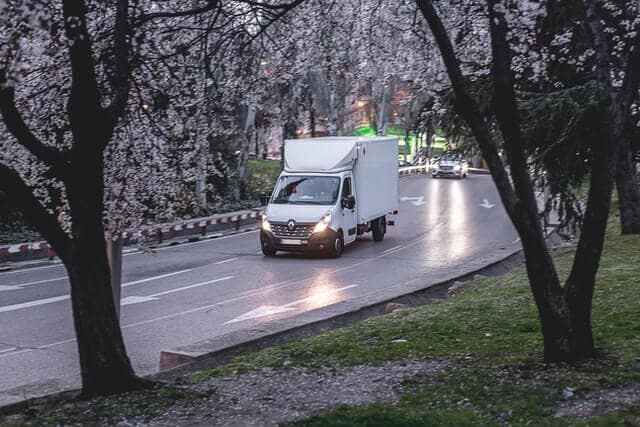 Have you ever tried to move furniture yourself? It can be much more difficult than it seems. First, you have to figure out how to navigate the awkward corners and tight squeezes of your house. Then, you have to handle the heavy lifting. Hopefully you have an appropriately-sized vehicle! Otherwise, it's another squeeze trying to somehow shrink the piece of furniture to fit your car boot. At the other side, the lifting begins again. All this work explains why so many people prefer to hire a professional furniture removals service. There is simply too much risk involved! It could be damage to the furniture that occurs, damage to the walls, damage to your car, or, even worse, damage to you!
Avoid all that by hiring a professional removals service like our own! All kinds of furniture removals are a piece of cake for us, because we have the skills, knowledge, experience, and equipment required. Whether it's a king size bed, a dining table, garden furniture, a tall wardrobe, or a corner desk — we have the strategies to safely and efficiently move it. So why not take advantage of this the next time you need to move furniture? Maybe you're taking advantage of the online furniture marketplace, but you don't know how you're going to get your furniture delivered. Bury Removals represents the perfect solution. We provide a high quality, professional service at a surprisingly affordable price.
Put our claims to the test by calling for a no-obligation quotation. We're sure you'll be delighted by our reasonable prices. You'll be even happier when you experience our professional, friendly, and efficient service for yourself. Furniture removals in Bury are made oh-so easy when you hire our team — that's why we have such an excellent local reputation! We deliver excellent value for money every single time.