We Specialize Piano Removals
What's so complicated about moving a piano? That's exactly the kind of question a removals expert would never ask. Why? Because we know there are many complications to consider while moving a piano! Thankfully, we have the knowledge, training, experience, and equipment to do so safely. In our many years of operation, we've moved countless pianos of all shapes and sizes. This is one job we really don't recommend attempting as an amateur. You're likely to break the piano or cause damage to your walls, or even do yourself an injury!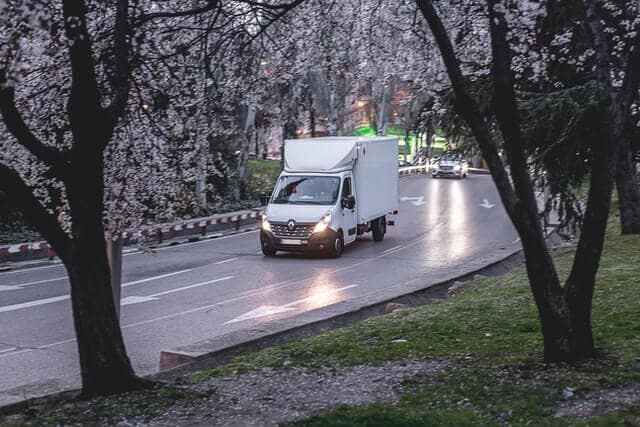 Do you have a piano? Through our many years of performing Bury removals, we have gained a new respect for the intricacies of this delicate instrument. It sometimes surprises people to hear us describe a piano — something so bulky and large — as delicate. However, once you're fully trained on piano removals, you begin to realise how easy it is to damage a piano. Thankfully, we have the knowledge, skills, and experience to move one safely. Your piano is in safe hands when you hire us. We have moved pianos of all sizes and shapes, so no matter what kind of piano you need relocated, we are the team to trust!
A piano is full of complex, interconnected mechanisms. Damaging one could mean disrupting many. That's how one dodgy lift results in costly repairs. We really recommend that you never attempt an amateur piano removal. It's not just a heavy lifting job. Besides the awkward shape and size, you have to consider the pieces inside and how they will react to each movement. We have received specialist training to ensure we do this successfully. When we arrive to perform Bury piano removals, we bring all the equipment we need to do it right. This is equipment you'd have to invest in before moving a piano yourself.
It doesn't matter what kind of piano you need us to move, we will be able to manage the job. Don't worry if the move involves negotiating tight corners, stairs, or other obstacles. We are highly experienced removals professionals. When you hire us to perform your Bury removals, you can be sure that your possessions will arrive in perfect condition. We have the appropriate vehicles to transport a piano, and we will do the job for an affordable, reasonable price. That's why you should call us whenever you need Bury piano removals!